Garden Club Meetings

Wellington Garden Club will meet on the first Monday of each month at the Village of Wellington Community Center located at 12150 Forest Hill Blvd, Wellington, FL 33414. We will begin our first business meeting for members only in September at 9:30 AM. Our next meeting in October is open to the public and we invite you to join us. To reserve a spot or for any questions, please contact us via email at: info@wellingtongardenclub.org.
2015-2016 PROGRAMS
---
September 9, 2015
"So Much More Than A Food Garden...!"

Dr John Zahina-Ramos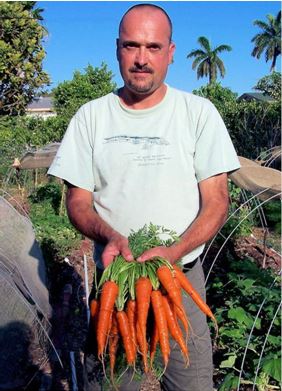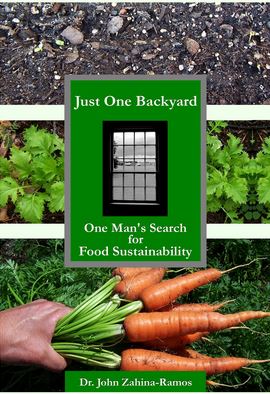 Everyone knows that home and community food gardens can provide fresh and delicious food. We also know that urban food gardens can help the environment and local economy. But, just how beneficial are they? Until now, no one has really measured just how beneficial an urban food garden can be. Dr. Z has recently completed a research project to answer that question and published a book that explains the results of 5-year study on the many ways that our home and community gardens make our cities more sustainable. Did you know that your home food garden could save enough energy to power the average U.S. house for a year? Or that your food garden may conserve tens of thousands of gallons of water each year? Urban food gardens have tremendous benefit to both the grower and the community. Join us for a presentation on just how important our food gardens really are.
E-mail:
john@justonebackyard.com
Website:
Just One Backyard
---
October 5, 2015
Understand and Enjoy a Flower Show
Mary Ellen Chestnut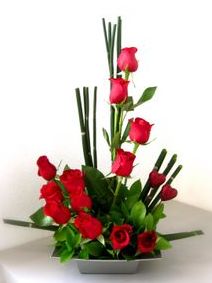 Mary Ellen Chestnut, a 15 year member of the Wellington Garden Club and Master Flower Show Judge for 25 years, has been affiliated with several south Florida garden clubs. She was the first accredited judge to join the Wellington Gar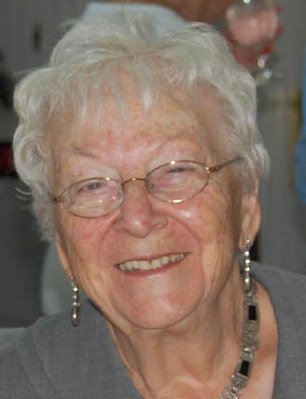 den Club and co-chaired the club's first Standard Flower show. In addition, Mary Ellen served as past director of District 12 flower show judges. Learn about the

importance of the flower show schedule "law of the show", the impact of the physical location of the show, how the choice of container can affect the appearance of your composition, the use and balance of color and skillful interpretation of the flower show theme.



---
November 2, 2015
NATURE'S RELICS
Old Growth Cypress Wood

Jesse and Dee Vance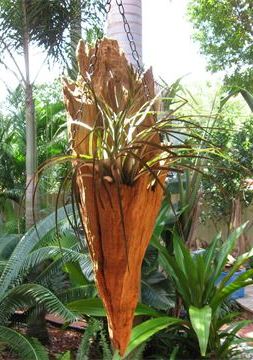 Seven years ago Jesse and Dee Vance of Nature's Relics discovered one of Florida's great natural treasures. A rare commodity that few know very much about--and that is "Old Growth Cypress Wood." What was once a virgin cypress stand now provides the owners a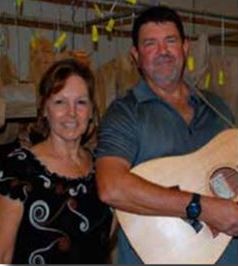 prime area for collecting and reclaiming this centuries old wood. Logged back in the 1800's, these remnant pieces are retrieved on private land and brought back to Ft. Lauderdale for recycling. The first stage in the repurposing process is cleaning and preparing the wood to make it user friendly for mounting plants, floral designs, landscaping, for interior/exterior decorating, and for one-of-a-kind art pieces. It is nature at its best!
---
Wildlife Technician, Colleen Closius, from the University of Florida,

will share her interest in South Florida ecology and conservation with us as she gives a presentation on invasive species such as Burmese pythons, Argentine black and white tegus, and Nile Monitors. She is joined by Dr. Frank Mazzotti, Ph.D. professor at UF, AKA the "Croc Doc". Some of his interests include endangered species and environmental education. According to Dr. Mazzotti, their presence and the problems associated with them have gotten a lot of attention. Is it possible some of these invasive species are here in South Florida in our very own gardens, lurking about looking to devour an endangered species? We may even get to see real, live species. This is surely a meeting not to be missed.
---
February 1, 2016
Gardening for birds and other wildlife in South Florida
Kirsten Hines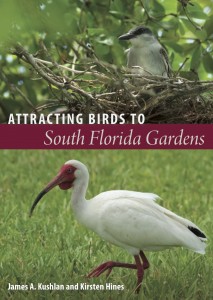 Kirsten Hines is a writer, photographer, biologist and environmental educator focused on wildlife, nature, travel and con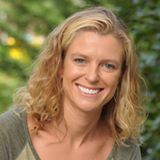 servation. She has long championed South Florida's native plants and habitats, including as coauthor of the Institute for Regional Conservation's Natives for Your Neighborhood online plant conservation resource and, with James Kushlan, the gardening book Attracting Birds to South Florida Gardens. Learn why gardening is different in sub-tropical South Florida, and what you can do to make your own yard, even just a patio, more attractive to our unique community of birds and other wildlife, helping to restore and maintain the region's ecological functions through wildlife-friendly landscaping.
Email:
kirstennaturetravel@gmail.com
Website:
Kirsten Nature & Travel
---
March 7, 2016
Overview of Tropical Bamboo in the United States


Robert Saporito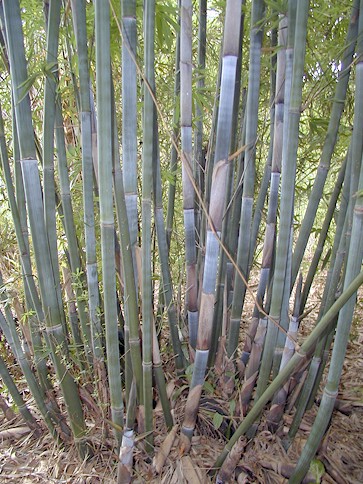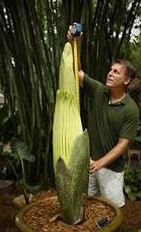 Robert Saporito, past president of the American Bamboo Society's Florida Chapter and the Owner of Tropical Bamboo, is the premier supplier of ornamental tropical bamboo plants located in Loxahatchee Groves. Many of these clumping bamboo varieties have only become available in the U.S. during the past decade, providing a new, exciting, controlled element for landscapes. There are many

challenges to bringing tropical bamboo into the United States. In the U S, bamboo is grown almost exclusively as an ornamental plant and south Florida provides an environment suitable for a wide selection of these large woody perennial grasses. Other less utilized uses are farming for bamboo shoots, a traditional forest vegetable in Asia, and in construction due to its strength, durability and affordability.


Email: robert@tropicalbamboo.com


---

April 4, 2015
Succulents that work in South Florida
Alan Stopek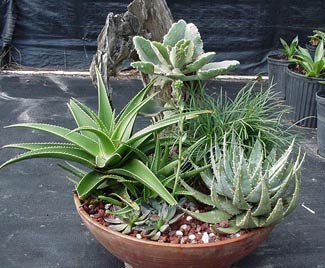 Alan Stopek has been professionally involved in s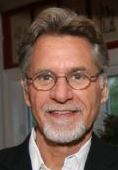 outh Florida's nursery and landscape industries for the past 40 years. He has produced a large assortment of plants dating back to 1975 in both Broward and Palm Beach counties.

The presentation will display many photos of assorted succulents including Agaves, Aloes, Portulacarias, Euphorbies and more succulents or related type plant elements. These are plant species that are quite effective in your landscapes with little maintenance concerns. Wonderful architecture and artistic qualities generated from this plant group that can brighten up any landscape composition.


Email: coconut2@gate.net
Website: Efflorescence